6th African Conference on Emerging Infectious Diseases & Biosecurity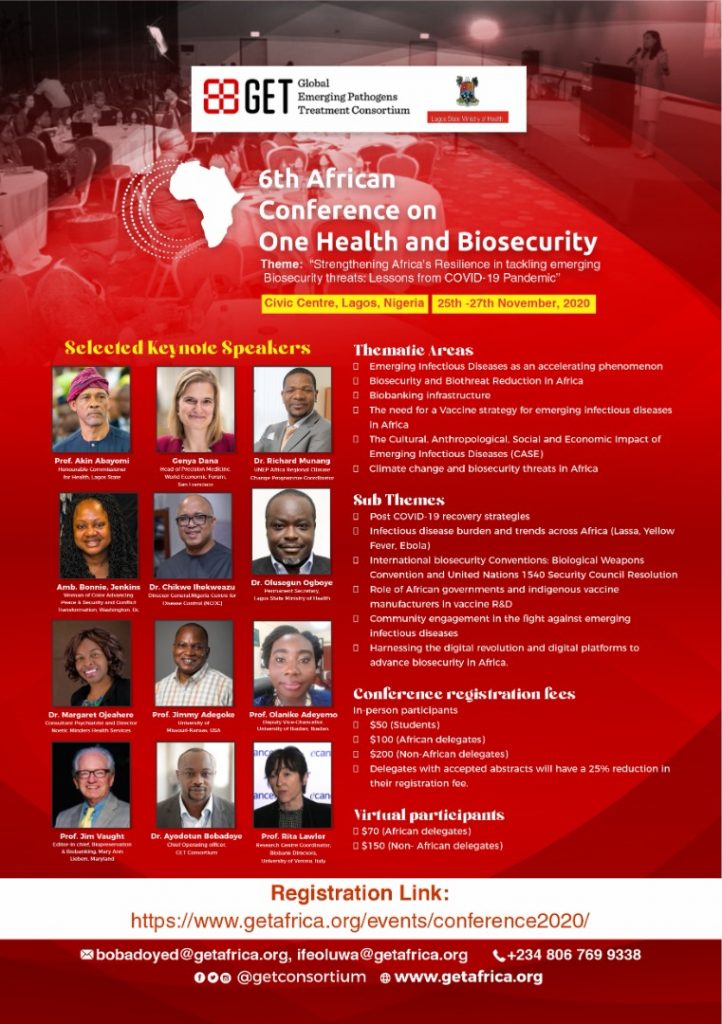 Event Date:
25 November 2020
Event Location:
Lagos, Nigeria
Call for Abstract-Conference Thematic Areas
The conference thematic areas are as follows:
Emerging Infectious Diseases as an accelerating phenomenon and the aftermath of the COVID-19 Pandemic, with the following sub-themes:
a. Sustainable infectious diseases, preventive measures, and community engagement
b. Post COVID-19 recovery strategies
c. Clinical trials (update)
d. One Health
e. Anti Microbial Resistance (AMR).
f. Plasma and a Plasmapheris agenda for Africa (update)
g. Infectious disease burden and trends across Africa (Lassa, Yellow Fever, Ebola) (update)
Biosecurity and Biothreat Reduction in Africa: with the following sub-themes:
a. Biosecurity and biosafety in Africa: Lessons from COVID-19
b. Bioethics in Africa
c. Ethical/Regulatory Issues specifically for Africa in relation to biosecurity
d. Global Health Security Agenda (GHSA)
e. Public health crisis management in megacities
f. International biosecurity Conventions: Biological Weapons Convention and United Nations 1540 Security Council Resolution
Biobanking infrastructure, with the following sub-themes:
a. Lagos biobank project
b. Minimum characteristics to establish a Biobanking for EID (Emerging Infectious Disease)
specimens in Africa
c. Biobanking Networks (H3Afica, etc.) and societies (ISBER, ESBB, BBMRI, etc.).
The need for a Vaccine strategy for emerging infectious diseases in Africa, with the following sub themes:
a. COVID-19 vaccine – progress and prospects
b. Role of African governments and indigenous vaccine manufacturers in vaccine R&D
c. Challenges and prospects of vaccine R&D for emerging infectious diseases, e.g. Lassa fever virus
The Cultural, Anthropological, Social and Economic Impact of Emerging Infectious Diseases (CASE), with the following sub themes:
a. African cultural practices and management of biosecurity threats
b. Community engagement in the fight against emerging infectious diseases
d. Ethics and the management of EIDs in Africa
e. Contextualising policy approaches and intervention strategies to fit local responses to biosecurity threats in Africa
 Other emerging issues with the following sub themes:
a. Climate change and biosecurity threats in Africa
b. Harnessing the digital revolution and digital platforms to advance biosecurity in Africa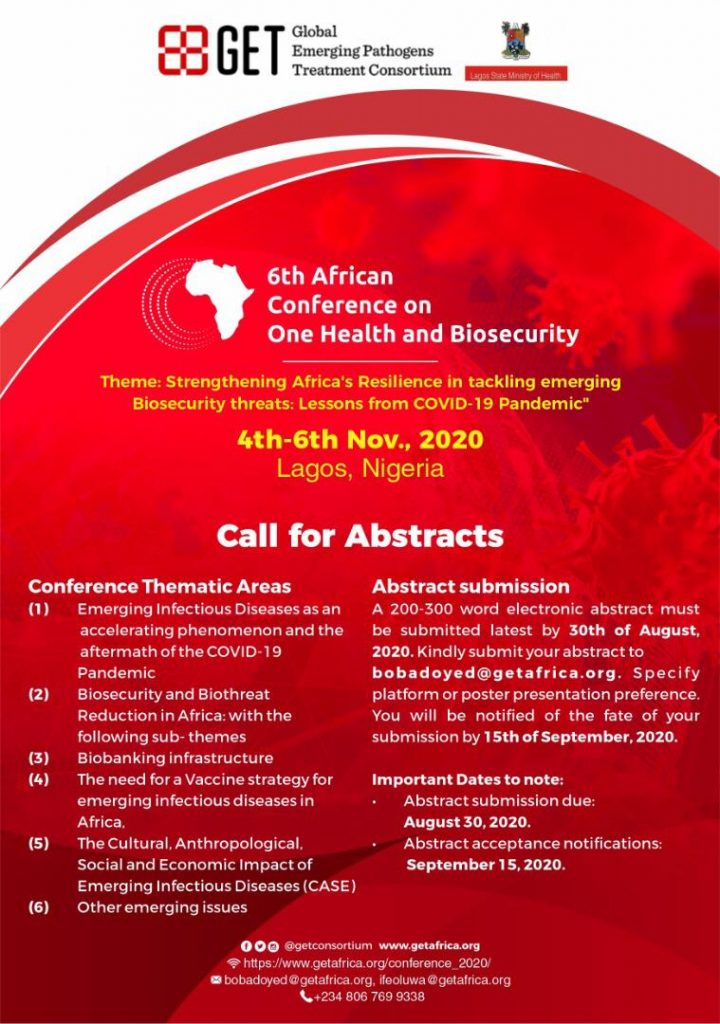 Call for Abstract-Submission Guidelines
A 200-300 word electronic abstract must be submitted latest by 30th of August, 2020.
Kindly submit your abstract to bobadoyed@getafrica.org.
Specify platform or poster presentation preference. You will be notified of the fate of your submission by 15th of September, 2020.
Important Dates to note:
• Abstract submission due: August 30, 2020.
• Abstract acceptance notifications: September 15, 2020.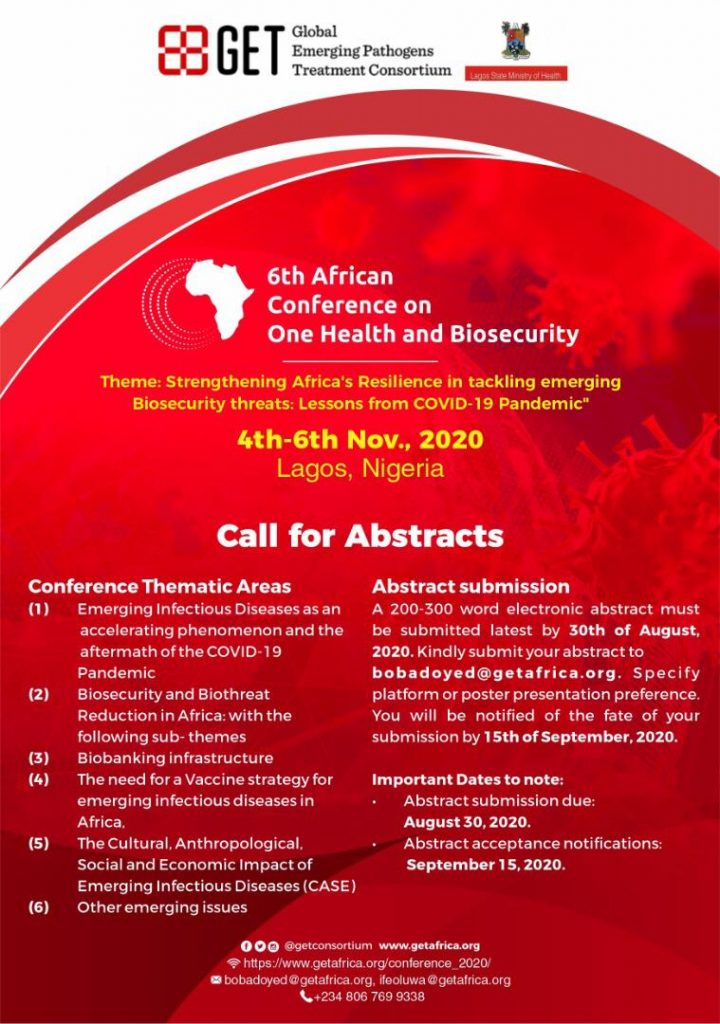 Conference Venue and Location
Four Points by Sheraton Lagos
Location: Plot 9/10 Block 2 Oniru Chieftaincy Estate, Victoria Island 021189, Lagos
For Booking: https://www.marriott.com/hotels/travel/losfp-four-points-lagos/
Lagos Continental Hotel
Location: 52a Kofo Abayomi St, Victoria Island 101241, Lagos
For Booking: https://thelagoscontinental.com/

Eko Hotels & Suites
Location: 1415 Adetokunbo Ademola Street, Victoria Island, Lagos
For Booking: https://www.ekohotels.com/

Radisson Blu Anchorage Hotel, Lagos, V.I.
Location: 1a Ozumba Mbadiwe Ave, Victoria Island 101241, Lagos
For Booking: https://www.radissonhotels.com/en-us/hotels/radisson-blu-lagos-anchorage
Lekki Conservation Center
The centre was established in 1990 to serve as a biodiversity conservation icon and environment education centre  Read more...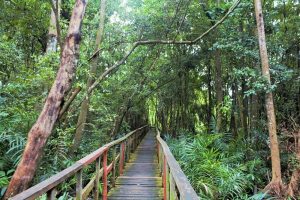 Elegushi Royal Beach Lekki Lagos
Elegushi Beach is a private beach located at Lekki, Lagos state, southwest Nigeria. The beach is owned by the Elegushi royal family in Lekki, Lagos state. Elegushi private beach is seen as one of the best beaches in Lagos and Nigeria at large…. Read more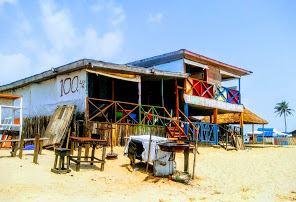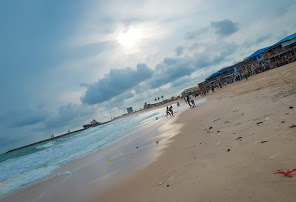 Nation Museum Lagos
The Nigerian National Museum is a national museum of Nigeria, located in the city of Lagos…read more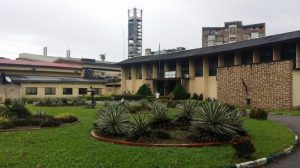 Nike Art Center
Nike Art Gallery is an art gallery in Lagos owned by Nike Davies-Okundaye. The gallery is arguably the largest of its kind in West Africa. Housed in a five-storey tall building, it boasts a collection of about 8,000 diverse artworks from various Nigerian artists...read more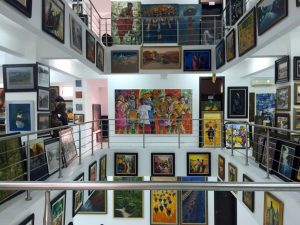 Tarkwa Bay Beach
Tarkwa Bay is an artificial sheltered beach located near the Lagos harbour in Nigeria. Due to its island status, it is only accessible by boat or water taxis…read more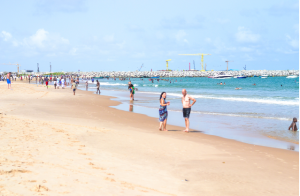 La Campagne Tropicana Beach Resort Ibeju-Lekki
A true reflection of African beauty and elegance: La Campagne Tropicana Beach Resort; situated at the coast of the Atlantic Ocean
bordered by the freshwaters…Read more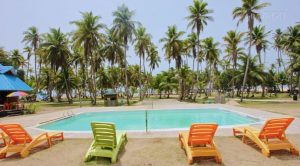 Travel Information for Participants
GET can provide an invitation letter to assist with visa applications for authors and all interested participants once registration fees are paid.
You can contact us via our social media platforms
Facebook/Instagram/Twitter: @GetConsortium
For contact via WhatsApp: +234806 769 9338