The Global Emerging Pathogen Treatment Consortium is organizing the 4th African conference on Emerging Infectious Diseases and Biosecurity in Freetown Sierra Leone from 26 to 28 September 2018.
The conference is an academic and policy based meeting that will address response mechanisms to biological threats and increasing incidences of Emerging Infectious Diseases (EID) from a continental perspective. This year's theme is: "Managing the Spectrum of Data Generated During Disease Outbreaks & Biosecurity Threats".
Make sure to take advantage of the EARLY-BIRD discount on the conference tickets before July 31st by registering here.
We are proud to present an extended list of some of our confirmed keynote speakers: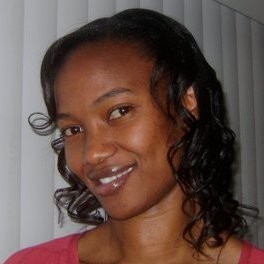 Dr Jenniffer Maroa
Program Manager at H3Africa, Clinical Assistant Professor at University of Washington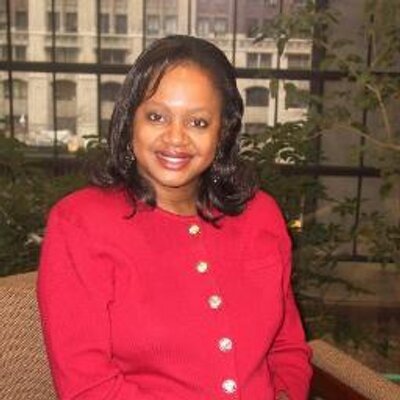 Dr Bonne Jenkins
Founder & President at Women of Color Advancing Peace, Security and Conflict Transformation
Prof Papa Salif Sow
Vice President at Gilead Sciences, member of the Senegalese Academy of Sciences and Technology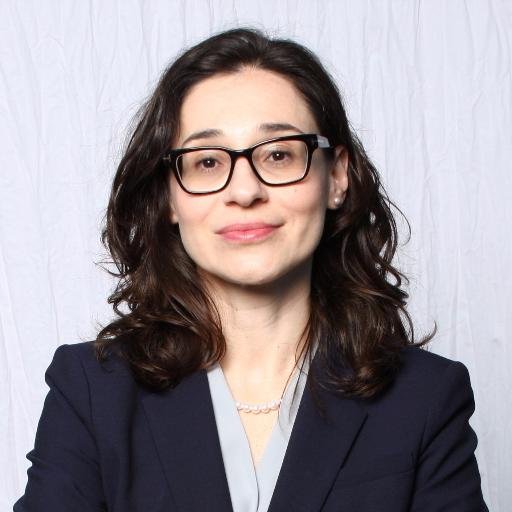 Dr Claudia Emerson
Director of the Institute on Ethics & Policy for Innovation, Associate Professor at McMaster University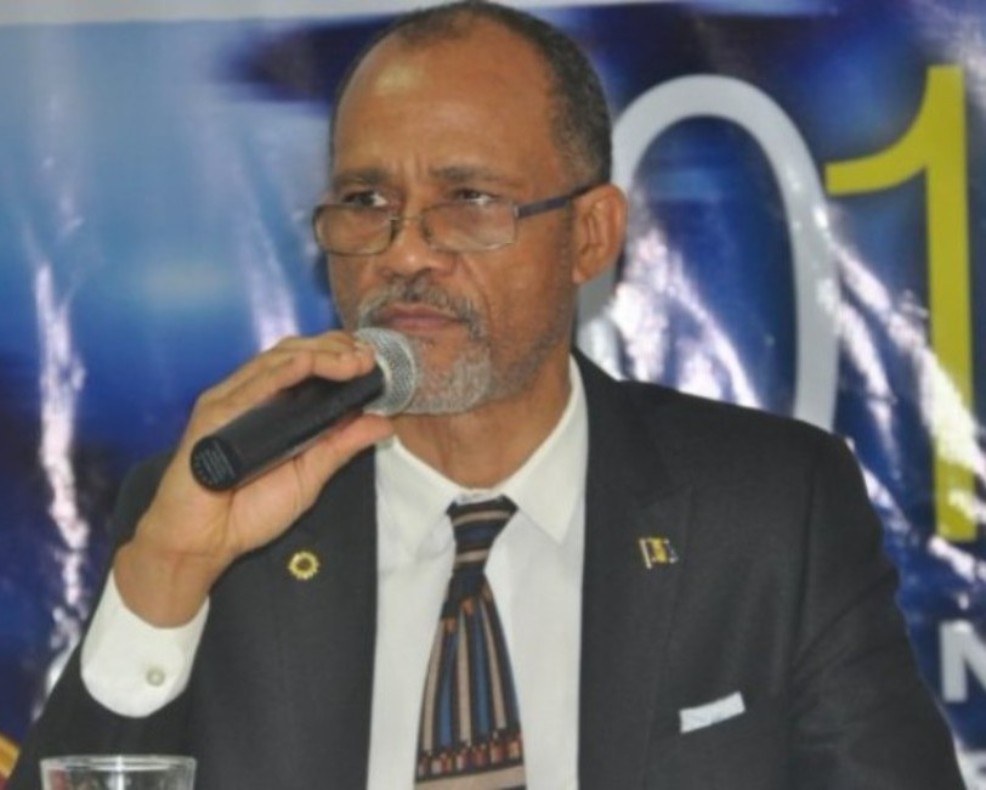 Prof Akin Abayomi
Principal Investigator for the Global Emerging Pathogens Treatment Consortium (GET)